WEENstudio IS THE PREMIER VOICE OVER TALENT AGENCY & SOUND STUDIO WITH "Dolby Atmos" PRODUCTION IN DUBAI, REPRESENTING TOP-NOTCH VOCAL TALENT IN MORE THAN 80 LANGUAGES FOR UPSCALE BRANDS ACROSS THE GLOBE.
We take a look at the best practices for a live-directed, remote voice-over recording session to ensure you get the best quality possible. Great for international clients!
What can we do
Our services
We turn your most ambitious ideas into quality audio products
Creating IVR autoresponders
The most lively IVR menus and voice answering machines for your business
Order IVR
Audio advertising production
Production and voice acting of audio advertising of any complexity - advertising on the radio, Tv and on the Internet, commercials for shopping malls, hospitals, shops and shopping centers Insurance, Transportation & Logistics companies, cafes and restaurants.
Order an audio clip
1650 Voice Over Artists
Voice Over Recordings
Male and female, adults and children, velvety and sonorous, languid and aggressive, soft and rough - all kinds of voices for making radio advertising. In our studio you can choose the voice of any acoustic parameters, in any language and for any budget! The cost of an announcer's reading starts from only 800 dhs.
Choose an announcer
Script writing
The most creative and original scripts for your commercials and other audio content
Order a script
Voice over video
Here you can order high-quality voice acting video. We are professionally engaged in both off-screen dubbing of audio projects, and synchronous dubbing "on the lips" - lipsync
Voice over video
other services
Creation of jingles, dubbing of audio books, broadcast design, writing music, localization of video and games
Request a Quote Now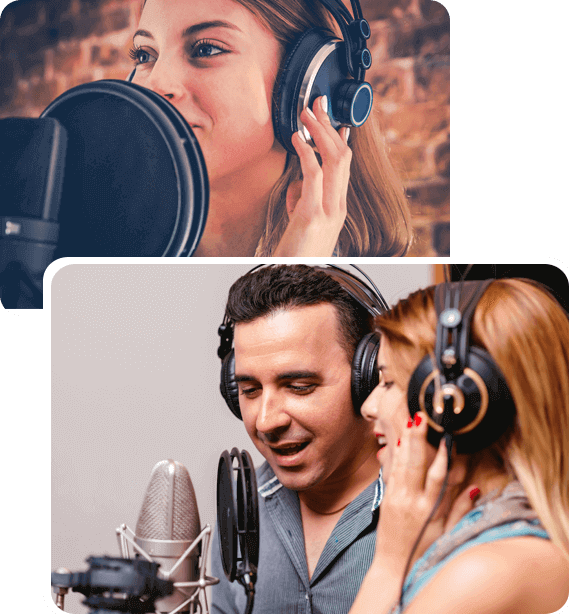 Work with professional voice actors in over 80 languages!
We do voice-overs.
Multilingual
Voice Over & Production
Services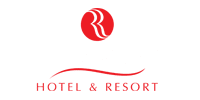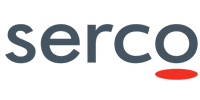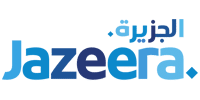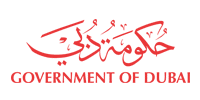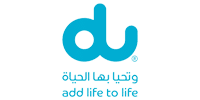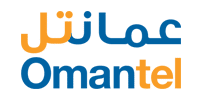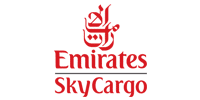 Work with professional voice actors in over 80 languages!
We understand your specific requirement of tone, voice modulation and attitude for various needs. We have a huge pool of professional voice over artists, talented Voice Over artists for you to choose from our samples.
Excellent Presentation with the best quality recording, We are always happy to recommend their services. Thank you for your support and Patience.
Dedicated and focused attitude towards the customer and delivery with the perfect output throughout the service. The project lead was extremely happy with how everything turned out.
We appreciate for accomplishing our requirements. We are happy in working with you, very much satisfied with your service. Have a great future ahead.