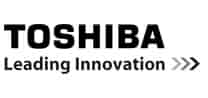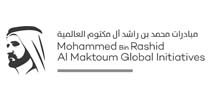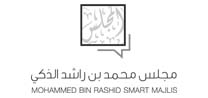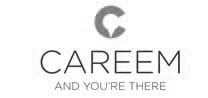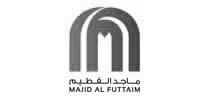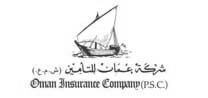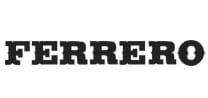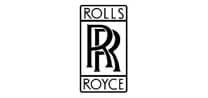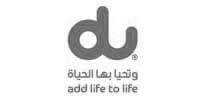 Our voices have been heard on national commercials and on telephone systems worldwide more than 1,000+ companies. Our customers across UAE, Saudi Arabia, Kuwait, Bahrain, Qatar, Oman, Singapore, Europe, Egypt, UK, USA, Australia, Canada, South Africa, New Zealand, Germany, India, and China.
How can we help you? Please call us on +971 52 8 700 650 to arrange a mutually convenient time to discuss how we can assist you. Alternatively, Email us on info@weenstudio.com* or click here to complete our Online Enquiry Form. We will have a chat about your needs, you can ask us any questions you have and we will be happy to have a No Cost or Obligation initial chat with you which we are sure you will find useful. 
* Email address is monitored 24/7 and we will respond to you the same day or the next working day.