Voice Over
Arabic & English Voice Over Artist
Voice-Over Services Dubai, United Arab Emirates.
Check out Voice Over Artists & Talent with Arabic in the United Arab Emirates with the skills you need for your next job.
Hire Top ARABIC / English Voice Over Artists
Want to hire the perfect Arabic-English voices? WEENstudio represents some of the finest Arabic and English voice actors on the planet! Just listen to the samples below and invite voiceover artists to quote for your project. Then simply hire your talent of choice and fund the project. Read more about our services and VO  here.
We provide impeccable service quality, learned through over 8 years' experience in the voice recording industry. we'll turn around your project with impressive speed and without busting your budget.
How It Works
Check Out Our Work Process
Our Services
Multilingual Voice Over & Production
Services
Audio production & video translation agency specializing in voice over, delivering a personal & cost-effective service. we care about helping you to ensure your audio or video content, speaks not just to you, but to the whole world.
Script Writing Services

Translation Services

Voice Recording Services

IVR Installation Services
Telephone Voice Prompts

Radio & TV Commercials

Guide Book recording.

Corporate Video Presentations.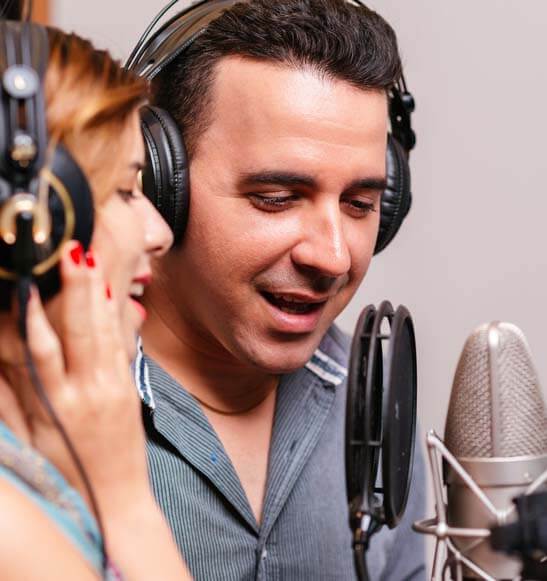 8+ Years of
Voice Over Business Experience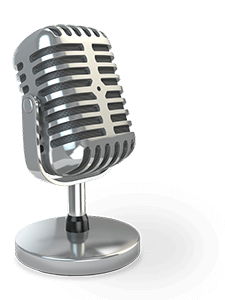 Call Us Now!
+971 52 8 700 650
For Expert Consultation
Or Send Message