We supply fully compliant, high speed structured network cabling solutions for data center and server room environments, flood wiring to office workstation and terminals, and maintenance services to tidy existing cabling, identifying redundant network cables and patching ensuring your system operates to its full potential.
Our experienced team of network cabling engineers understands how your systems integrate with each other and will supply and connect the best network cables for your data center or server room.
All of your network cabling solutions, patching schedules, and cable management are all fully documented, enabling your system documents to be updated as further network cabling is installed.
Network Cabling Maintenance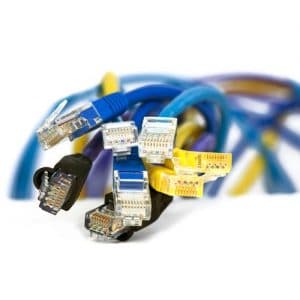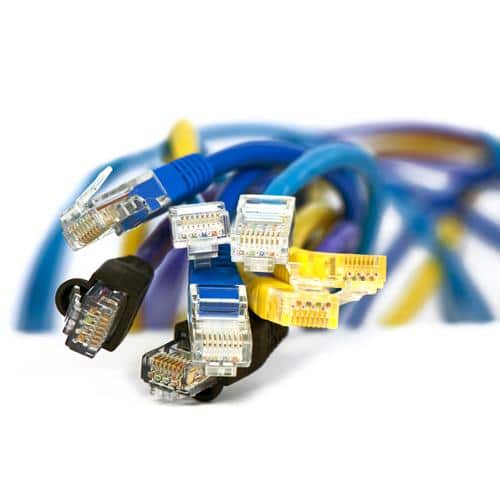 If your data center or server room is inundated with untidy network cabling it can be very difficult to identify redundant cables, which will reduce the effectiveness of your cooling, take up valuable space, and restrict the installation of any new network cabling.
Our experts will analyze your server room or data center cabling, identify and remove redundant systems, and neatly organize and arrange the remaining network cabling quickly and efficiently, with minimal interruption to your systems.
You may even be using the wrong network cabling, in which case we can inform you about more effective network cabling solutions, and upgrade your data center or server room to the latest high-speed cables. Contact Us Now or call us +971528700650
WEEN Networks was built with the purpose of providing customers with honest and helpful structured cabling solutions and then delivering those solutions through reliable, prompt, and professional service. We install network and telephone cabling including telephone Cat5e & Cat6.
Whether you need a single cable, a department relocation, or need to move the entire company, we can handle it all. We install cabinets, patch panels, wall plates or surface mounted modular boxes. All of our cablings are guaranteed and all of our cablings are tested and error-free.
WEEN Networks also offers a troubleshooting service on existing structured cable networks.
We strive to ensure that our clients are given all the facts and options to make sure you are provided with the right structured and network cabling solutions to meet your needs.
WEEN Networks appreciates your feedback, please visit our Google Map page to leave your Reviews.
For more information on any of our services and options or to arrange a visit to your business today, please contact WEEN Networks.